10 Tips on Improving Your Business Security
Business security is one of the most important aspects of a New York company, and in today's online-centered business sphere, a cause for everyday concern is if said business isn't specifically in the IT sector. The experts in the latter industry are able to implement the newest updates and understand the many different things that go into IT security: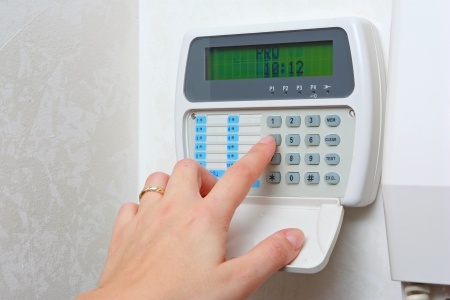 Physical security is a priority, which is why a comprehensive alarm system is a must in the building. Restricted exits must stay that way, and a central monitoring system for responses should round out the business security.
Most of a business' transactions take place in the online space, so a robust data encryption protocol is necessary. A single data breach could ruin everything, without back-up systems.
Some companies invest in virtualization – this is more a part of business continuity in the event of a failure, rather than business security; but, the two are related. Virtualization should be off-site for maximum protection.
Companies like Total Security specialize in security cameras to keep track of both employees and intrusions. They also help for insurance purposes.
For production, manufacturing and distribution-heavy companies, GPS tracking goes a long way towards asset control. It has the potential to minimize fuel wastage, too, as drivers know there is an account of their expected routes.
Access control has come a long way since the 80's, and both cards and bio-metric scans are available to better manage authorized entrance into the building; this is the crux of a good business security program.
During daylight hours, a video intercom system can enhance security even further by allowing a single guard to identify and speak with all potential visitors even before they enter the building.
If there is a BYOD – Bring Your Own Device – policy in place, this can severely compromise business security. It is necessary to implement access restrictions and rules to ward off a system breach due to employee negligence. Downloads from game websites and others should be barred, for starters – only approved, work-related IP addresses should be reachable.
A regular – but infrequent – schedule of audits works well to protect some businesses. It helps take an accounting of employee data and information, so that no surprises crop up in case of an official government audit for whatever reason.
Lastly, all businesses should have an emergency escape plan in place in case of physical threats.