We Can Help You Decide…
How Many Cameras You Need
Proper Camera Locations
A Package To Meet Your Budget
Free On Site Estimates!
Schools & Universities: Surveillance Video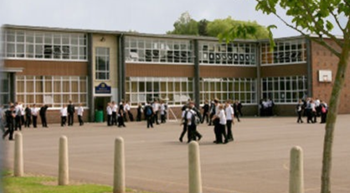 Schools buildings and learning institutions are meant to be safe environments for students of all ages. To protect students and staff, security surveillance systems must be installed and properly utilized. Surveillance cameras make it easy to monitor all activity taking place on and off the premises. Heightened awareness of school safety has led to a proactive approach towards security systems.
Protecting Students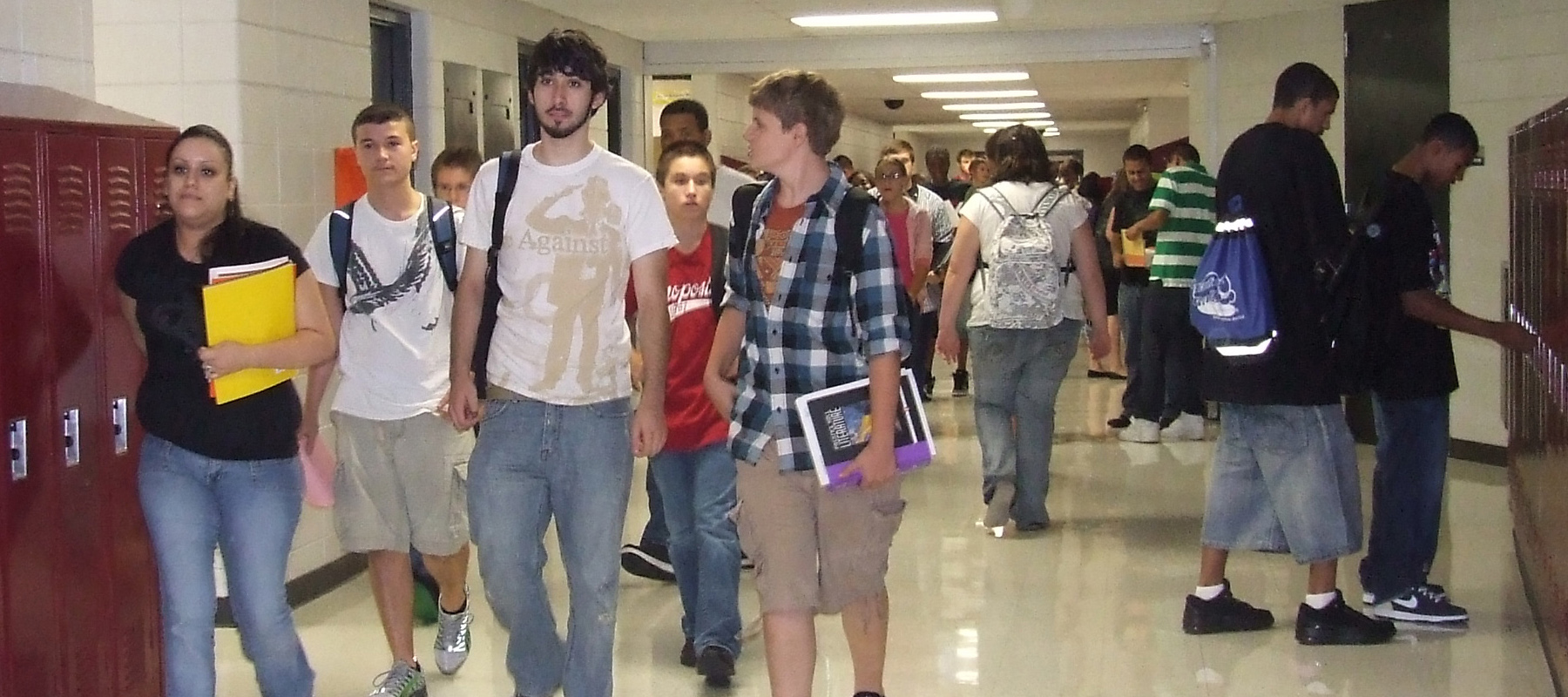 School security solutions ranging from classroom intercoms to enterprise level systems make it possible for optimal security at all times. Access control allows for only permitted persons to enter the grounds. Security cameras allow activity to be monitored at all time so that if suspicious activity is taking place it can be caught and preventative action can be taken.
Protecting Employees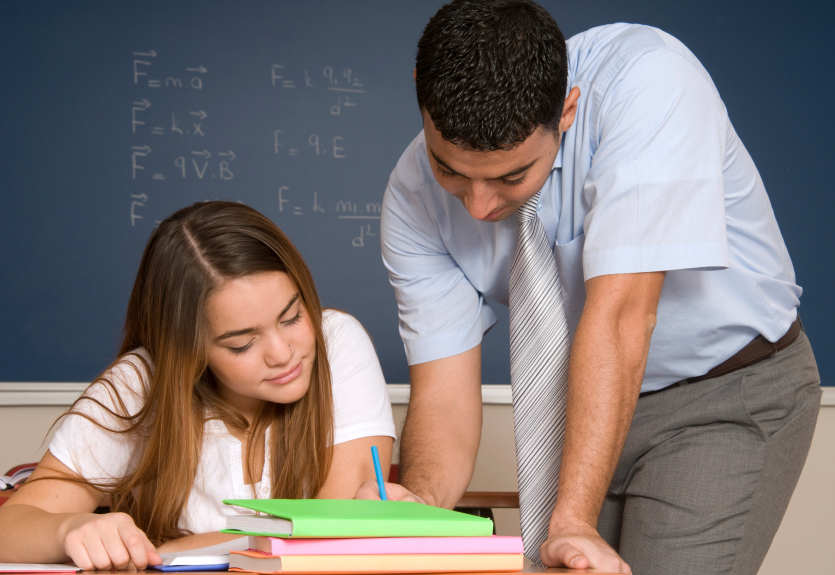 Teachers and employees can unfortunately be on the receiving end of accusations. Installing security cameras inside of classrooms is becoming more popular as accusations increase. These security cameras allow all activity to be monitored and recorded which ultimately protects your employees and your students at the same time. Activity from a previous date can be watched and even recorded to give to authorities if necessary.
Vandalism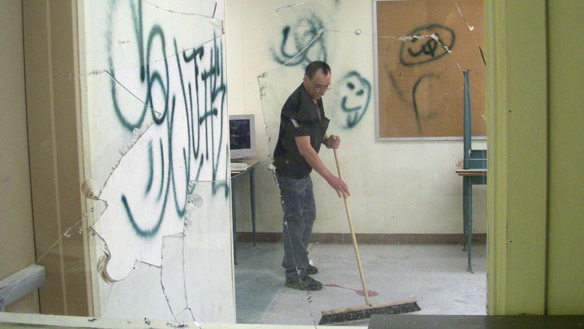 Do not fall victim to vandalism. Schools are constantly targeted and vandalism can be very traumatizing. In order to protect yourself from this, look into installing the best security system for your school. Indoor and outdoor cameras can be utilized in order to protect your property.
Call us Today! (516) 775-2304
We Will Help Guide You