We Can Help You Decide…
The Type of Alarm System Needed
Proper Installation
A Package To Meet Your Budget
Free On Site Estimates!
A+ Rated Company
Upgrading Your Alarm System. Break-Ins Happen.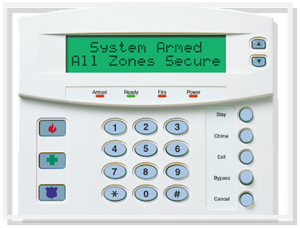 There are more than 2 million burglaries annually, in the United States. Nearly 66 percent of burglaries are residential. A significant number of commercial burglaries also take place on Long Island, NY, in both Nassau and Suffolk Counties. Whether you are a homeowner or a business owners, having a robust alarm system installed is essential to safety and security. Contact us for a FREE quote today.
Home Security Burglar Alarm Systems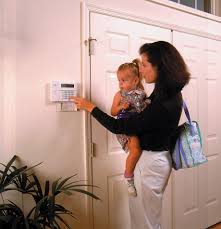 Is your Long Island home safe from intruders? When was the last time your alarm company checked your system? Installing a home alarm system with a quality burglar alarm system is one of the most important things you can do to keep your family and possessions safe. Total Security provides professional burglar alarm installations on Long Island and NYC. We provide everything you need, such as window/door contacts, motion detectors, smoke detectors, glass break sensors, shock sensors etc. Our burglar alarm company is A+ rated by the BBB and also offers wireless alarms.
Business Security Burglar Alarm Systems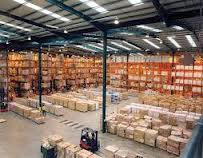 If you own a business, protecting what you have worked so hard to create is a top priority. Businesses on Long Island are at risk for break-ins and burglaries which happen everyday. A commercial alarm system installed in your Nassau or Suffolk County office, retail space, warehouse, store, institution, hospital, etc. will protect your assets and your property. Total Security technicians are expert commercial burglar alarm systems installers on Long Island, including Nassau County and Suffolk County. We provide affordable burglar alarm installations to local businesses.
Get Total Protection 24/7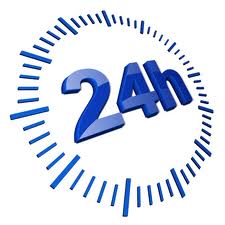 A quality business alarm system or home security system may be the most important thing you ever install into your property or building. Intercom systems, security cameras, card access systems and other security systems can make any property a burglar's nightmare.
Prevent Theft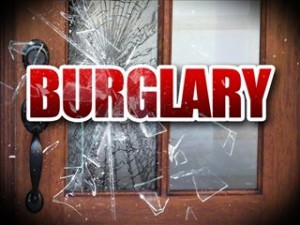 Almost all businesses are at risk for theft from employees and visitors, but break ins by burglars occur regularly too. A business alarm systems from a highly acclaimed Long Island alarm company with 10+ years of experience is your solution.