We Can Help You Decide…
The Type of Alarm System Needed
Proper Installation
A Package To Meet Your Budget
Free On Site Estimates!
A+ Rated Company
Upgrading Your Alarm System. Break-Ins Happen.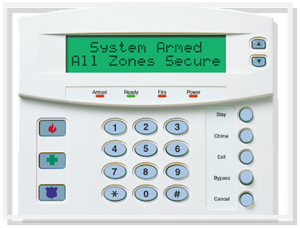 There are more than 2 million burglaries annually, in the United States. Nearly 66 percent of burglaries are residential. A significant number of commercial burglaries also take place on Long Island, NY, in both Nassau and Suffolk Counties. Whether you are a homeowner or a business owners, having a robust alarm system installed is essential to safety and security. Contact us for a FREE quote today.
For more information on how we can help improve the security of your home or business, please call us at 516-775-2304.