We Can Help You Decide…
How Many Cameras You Need
Proper Camera Location
A Package To Meet Your Budget
Free On Site Estimates!
Nursing Homes: Surveillance Video
Security cameras in New York and Long Island nursing homes are a great way to put employees, patients and patients' loved ones at ease. The most important part of installing security systems is that you make sure you install what works best for your establishment. Smaller systems may work better for smaller nursing homes whereas more in depth systems as well as access control and other options may work best for a larger nursing home. Overall, patient care is the main component of a nursing home and this main component can be enhanced with a security system made just for you.
Employee/Patient Safety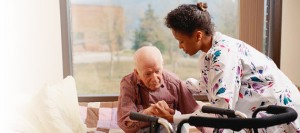 Employee and patient safety should always be first and foremost. You want to make sure that your patients and employees are comfortable in order to create a warm and nurturing environment. Access Control is a great way to ensure that patients are safe in designated areas; this can avoid falls and other injuries.
Liability Issues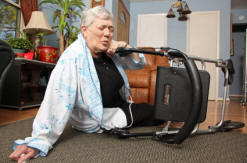 Caring for others can be the ultimate rewarding experience however there is also a great amount of risk involved. Patients can sometimes get into situations which may threaten your liability. Protecting yourself against liability can be easily achieved by installing security systems in order to monitor and record activity.
Patient Care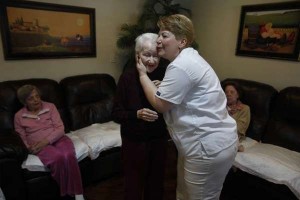 Making sure that your patients are taken care of and comfortable at all times is essential. With security systems, it is easy to monitor patient activity and ensure that they are getting nothing but top notch care at all times. This is also a great way to correct employee behavior if necessary and make sure that patients are satisfied with their level of care.
We Will Help Guide You with your Nursing Home security system installations. We serve all of NYC and Long Island, including Nassau County and Suffolk County.